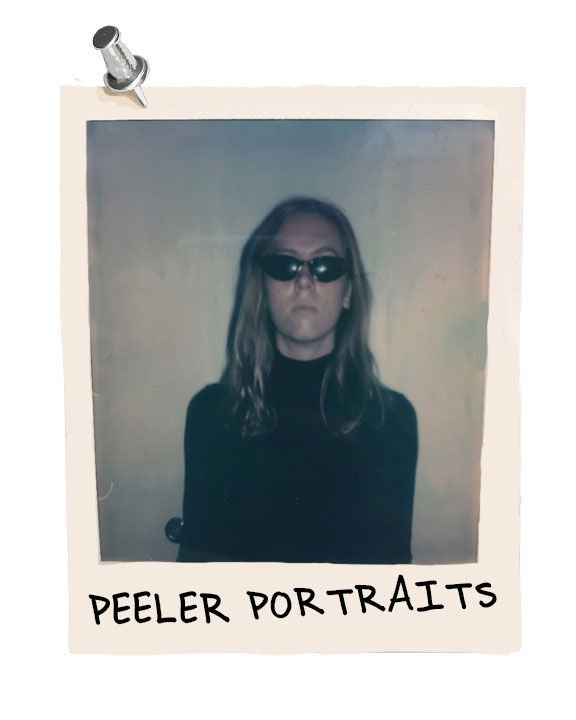 While walking through Peeler, I noticed that it seems like the walls are a little more empty than usual. But, these transitioning walls by no means reflect a lack of creative energy and art being created.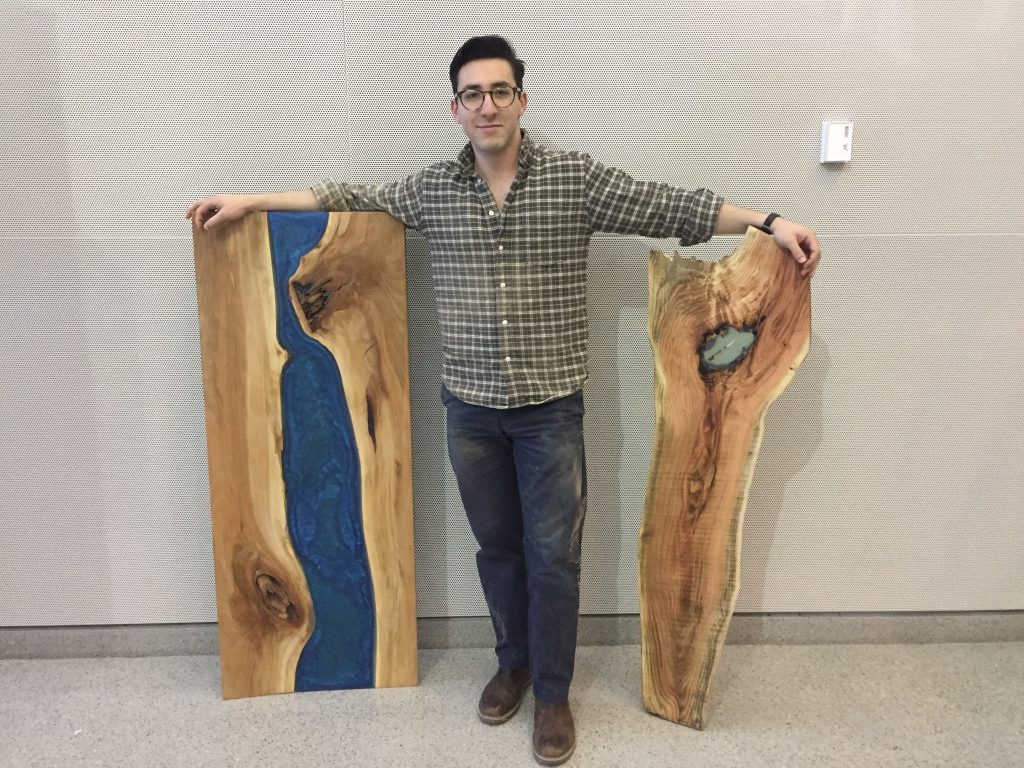 This week, I ventured from the painting studios down into the noisy sculpture space. This is where I found senior Danny Restrepo, surrounded by big, beautiful pieces of wood. Danny first began dabbling in art during his freshman year. In his sculpture class, he realized that he had an interest in wood. This shifted his initial academic goals to focus on art, and how art could manifest itself throughout his life.
Realizing that life is too short to live to fulfill others expectations, Danny chose to spend his time doing what makes him happy: making art.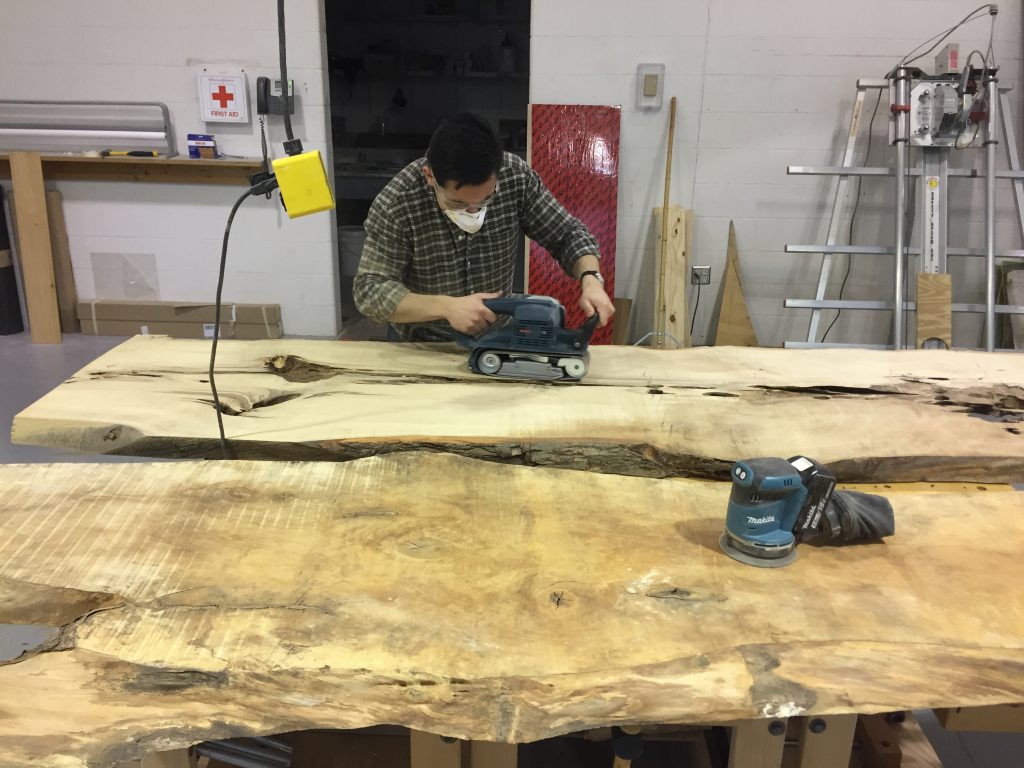 JF: Why do you work so much with wood?
DR: Wood has a lot of functional qualities to it. Wood can represent a lot of things. I like to talk about my story through wood. The art that I create is very abstract. But through making art through wood, I am able to kind of get my story— my personal story— out. It is my way of expression, of informing others of my story, my life, things that have happened. Wood is so beautiful. I admire the grains. I admire the wood in many ways. There are so many reasons why I use wood. Wood is luxurious. I work a lot with the concept of luxury.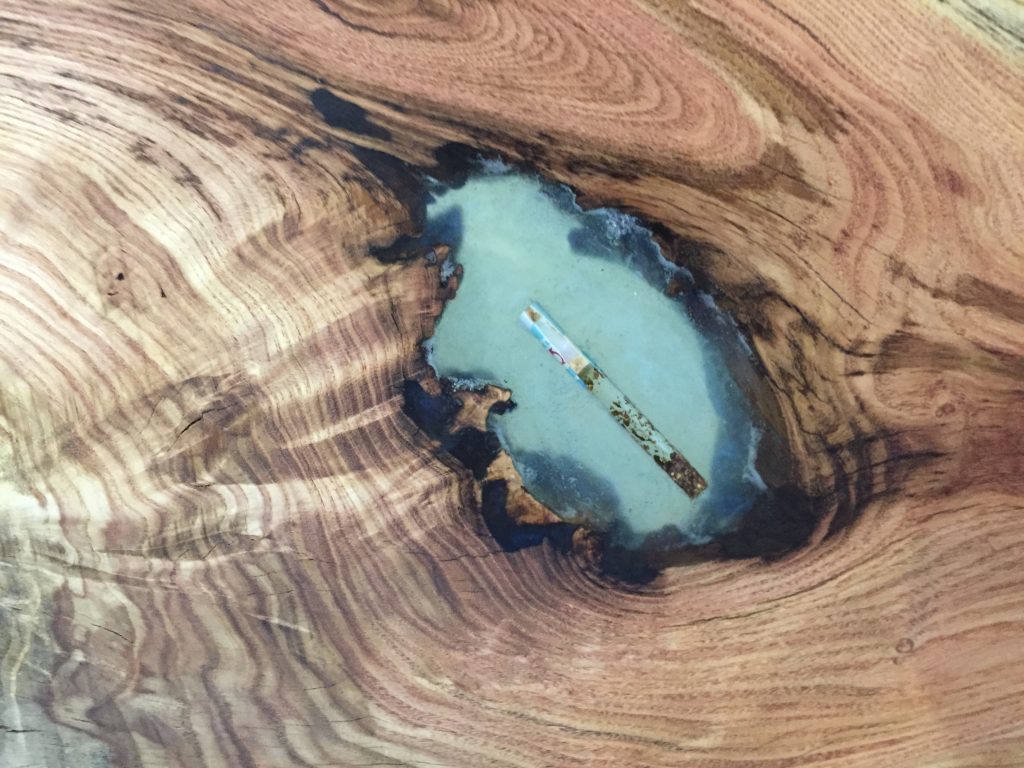 JF:Where would you like to see your work?
DR: I can picture my art going into galleries, or into private collections, or just into people's homes as a piece of art or whatever they want it to be. I want people to enjoy the art as much as I do. But at the same time, if they find a way to use it to better their lives, then go right ahead. Once you buy it, it is yours. I think there is always that fear of not being able to make money in art, but once you get past that fear, that is when you make the purest form of art. And that is when you start to enjoy making things.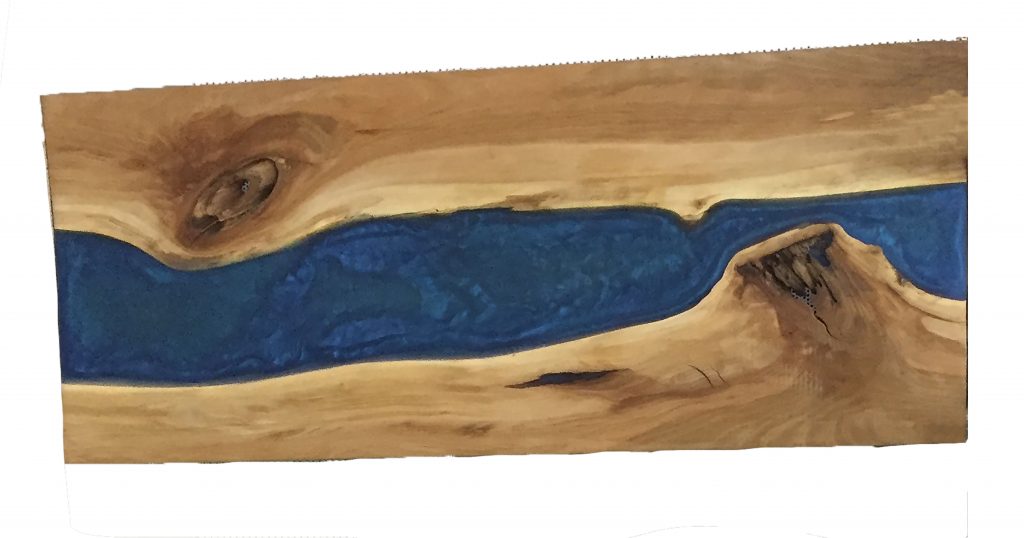 JF: What would your dream exhibit look like?
DR: I think, since I value the process of creating my piece, I think having workshops where people can come in, chose the wood of their preference and kind of have workshops where they can create their own piece of wood. And I would guide them through the process. I think people should see that side of the art. The process is so important. Having people come in and make the art with me would really be enjoyable.
What I sincerely enjoy most about art, is the process of creating my pieces. But at the end when my pieces are complete, that is when i am happiest. You kind of set expectations of what you want it to be at the end. It is made with care, nurture, and drops of creativity. You are molding it into something that you want to be proud of. You want to enjoy the process.