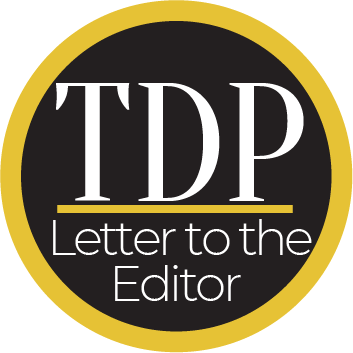 DePauw recently finished construction of the first residence hall in the south quad project aimed at enhancing freshman living. Because the opportunity to completely rebuild an entire quad is incredibly rare, all watched with anticipation to see how the blueprints would translate to real life. Unfortunately, the building reminds alumni of the Hogate fiasco when it was initially praised as new and modern but immediately conflicted with the traditional red bricks of Longden Hall and fell out of favor within years. Can the project be saved before four Hogates exist in the quad?
Under former President Casey, DePauw engaged experts to create a strategic plan for the future of the campus in 2020. A key element of the plan was to improve the physical campus with preservation and devotion to the Georgian architecture. A clear contrast could be seen between East College, Rector Village, Academic Quad and the buildings of Julian, Peeler, and the Green center. The experts advised that uniformity needed to exist and recognized that elite institutions, to include DePauw, needed to invest in stately buildings. Thereafter, Hoover Hall was designed in accordance with the experts' advice creating a grand addition to campus.
In assessing the new construction on campus, one may only look to our competitors to see that the exterior design for South Quad is a complete and utter failure. Rhodes, Sewanee, and Richmond all created energy efficient, new residence halls that blend with the historic buildings of their campuses to offer a breathtaking atmosphere to attract talented students to the schools. Why did we not elect to create another section of campus that is worthy of portraits? It seems that DePauw will be stuck constantly using official photos of East College and Academic Quad to market the university.
Although the completed building may initially appeal because of its newness, it will quickly fade and we will be left with Hogate 2.0. There is time to tweak the exterior blueprints to save the other three buildings from falling into the Hogate trap with subsequent minor modifications to the exterior of the current building to create consistency. We urge the administration to alter the plans to preserve the Georgian architecture and create buildings of distinction that will mark DePauw as a select university. And please, while we are creating a beautiful campus, put our gates back up at the entrance of the school that costs us thousands of dollars in donations.
Sincerely,
Matt Miller, Concerned Alumni