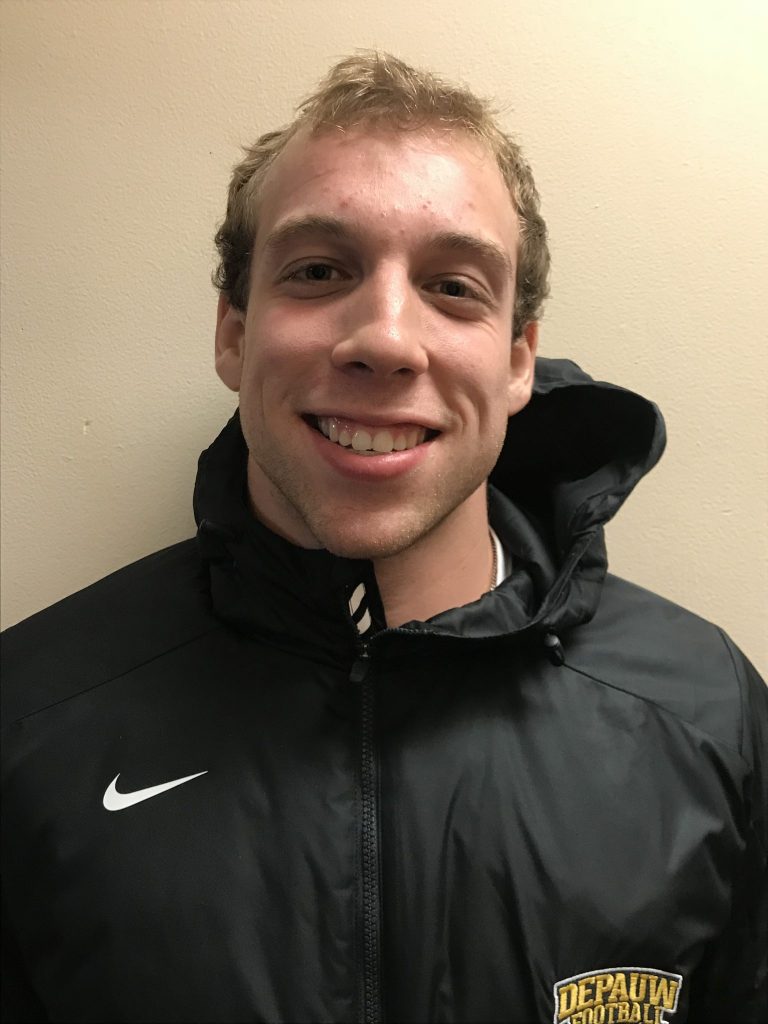 For many of my peers and I who have spent the majority of their life dedicating their time and resources to athletics, graduation this May is much more than the end of our academic journey. The end of this semester marks the finish line for all of the senior athletes, many of whom have dedicated the majority of their life to their respective sports.
This marks a major adjustment for their lives as they transition their goals and dedication to alternative passions. The fall athletes have already begun this transition and soon the spring athletes will go through the same. This transition can be difficult for a lot of people. Some athletes might not be able to remember a time when they didn't participate in their respective sport. This can make it difficult for them to find other activities to allocate their time to, and it can be downright depressing for those that constantly crave the competition and the challenge.
For me, the biggest struggle will be losing the identity of being an athlete. It was always something to lean on during tough times, knowing that you can always prepare for the next event or the next season. That identity led me to so many decisions in my life: small decisions like whether I was going to go work out or watch a movie, and big decisions like where I was going to go to college. That loss of guiding influence will be difficult to replace for many of the other athletes ending their careers this year.
And, of course, I'll miss game days. I'll miss the sense of conclusion every Saturday afternoon brought after a week of intense training. I'll miss the feeling of running out onto the field in front of a crowd full of yelling, passionate fans. That's something you can never experience again.
On the bright side, this identity has solidified a healthy and positive lifestyle that will hopefully continue into our adult lives. Plus, we still have several years of competitive intramural leagues in front of us.